Success Tips
FROM THE SUCCESS PEOPLETM
At KAFT CPA we're here helping people achieve success, both in business and personally.  We've created this blog to provide you with expert accounting tips to help save your money and grow your business.
Oct. 16, 2018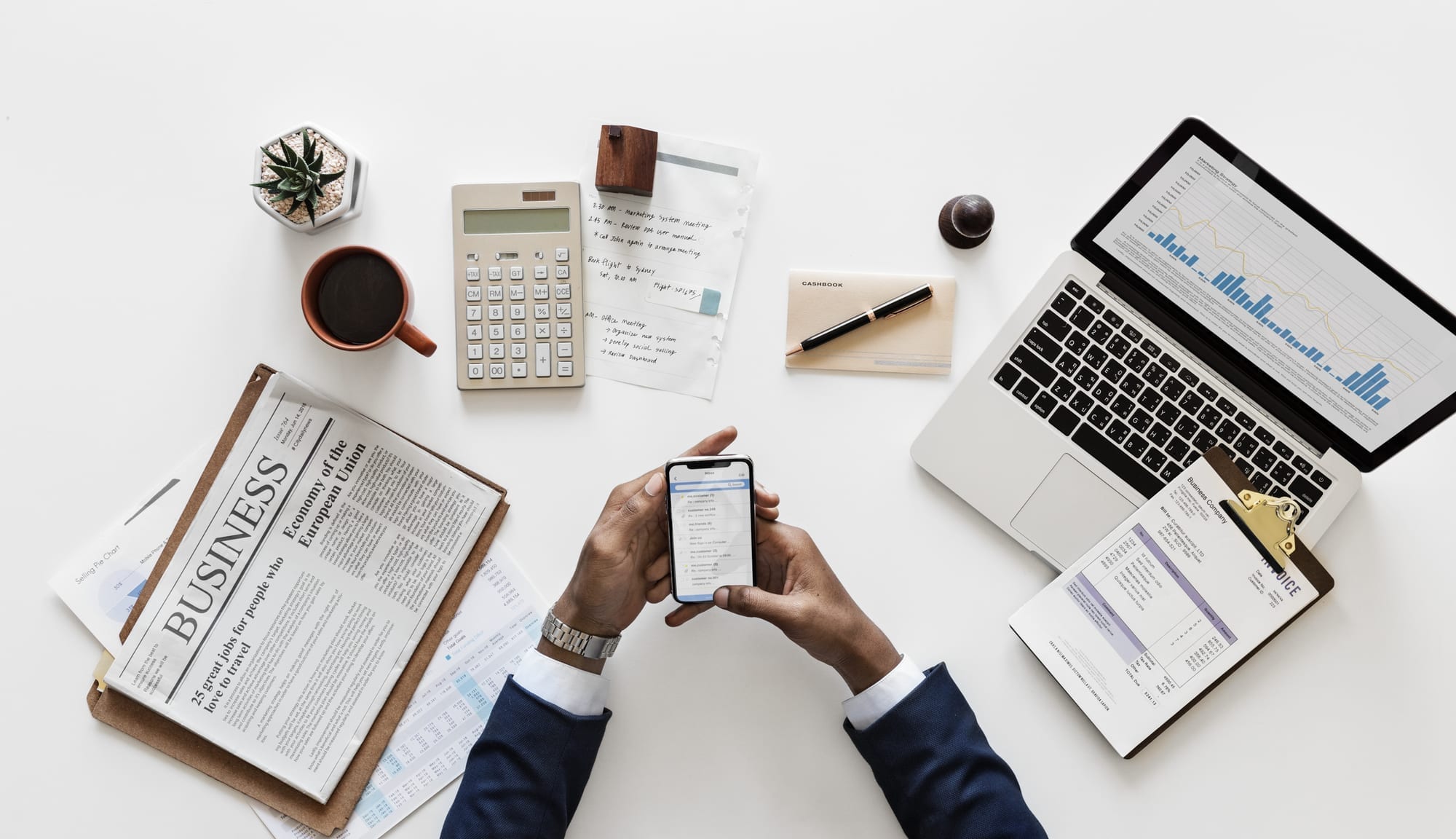 Experts say 45% of Canadians will be self-employed in the next couple of years. Around 47% of self-employed Canadians enjoy the flexibility that comes with owning a business and working on their own terms. Don't let taxes spoil your experience: stay aware. Learn how to do self-employed taxes so you can enjoy the true perks …
Need an accountant who specializes in medical practices, oil and gas, small business and more?
Book your free 30-minute "Success Check" today.