Success Tips
FROM THE SUCCESS PEOPLETM
5 Signs It's Time to Hire a Bookkeeper for Your Alberta Business
Sep. 22, 2018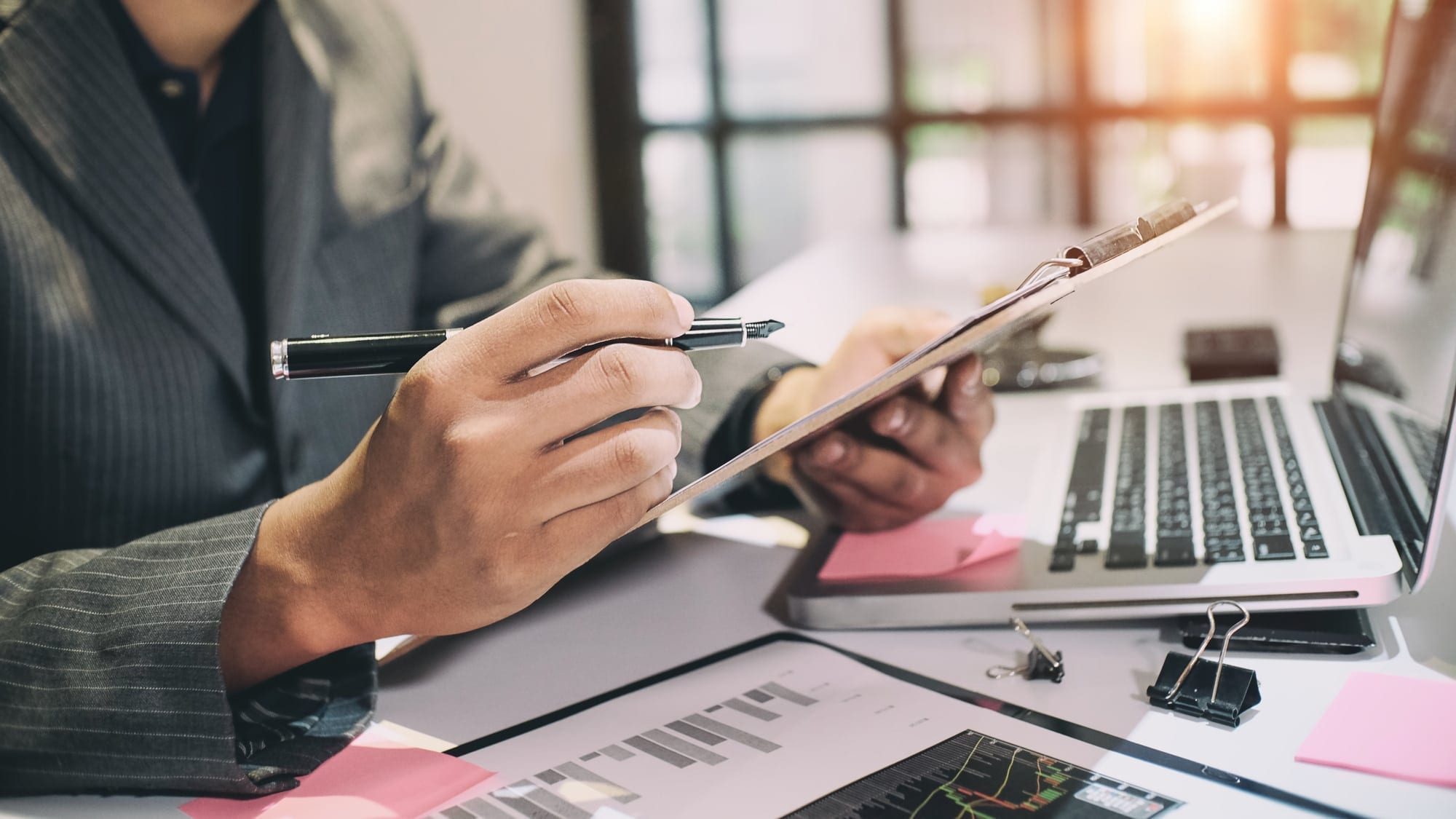 There will come a point in your entrepreneurial journey when you need to hire a bookkeeper.
Even if you do great business accounting on your own, you won't be able to effectively document your gains and losses by yourself. You still have the rest of your business to worry about.
Today, most business owners debate between hiring a bookkeeper or using accounting software.
But what's the difference between having a human bookkeeper versus a program or bookkeeping software? With a human, you know everything is correct with a small risk of errors.
Here are 5 signs it's time to hire a bookkeeper for your business.
1. Your Financial Records Need to Be Private
Is it coming to the point where your business is making a lot of money? A bookkeeper will not only ease the tax process but will maintain privacy. When you use software, you never know when your information can be compromised.
Find a bookkeeper or a bookkeeping service you can trust and who you know will keep your sensitive financial information safe.
2. Your Business is Growing
While your business is small and not generating a lot of revenue, it's common to do bookkeeping yourself or use bookkeeping software.
But you'll eventually make more money, will need more supplies and will have to do more intense bookkeeping.
When your business gets to this point, you'll have to call in a professional bookkeeper.
3. You Can't Train or Manage a Staff
Is your bookkeeping time cutting into the time you can train and manage a staff?
This can be the case when hiring an in-house bookkeeper. Rather than training a staff member, it may be easier to outsource bookkeeping services until you can afford an in-house bookkeeping staff.
4. You Need to Focus on Other Areas of Your Business
Bookkeeping and accounting take up a lot of time. This time cuts into doing the most important jobs in your business. Outsourcing or hiring a bookkeeper leaves you time to focus on the core duties of your business.
5. Taxes Become Easier
No business owner looks forward to tax time. But a bookkeeper will make tax time easier than it ever was.
They have a detailed record of gains and losses, spending, and other important financial records. This makes it easy to know how much you owe in taxes and what tax deductions you can take.
Your bookkeeper can compile necessary tax documents for you. All you have to do is check their work, sign the document, and your taxes are done.
Will You Hire a Bookkeeper?
There will come a point when you need to hire a bookkeeper.
Outsourcing and hiring a bookkeeper eases your necessary financial duties. You can focus on the core duties of your business, tax time becomes easier, and all financial statements are updated.
There's no need to spend time on accounting software. Hire a bookkeeper so you can get back to your business.
Do you need an accountant in Lakeland, Alberta? Take a look at our services.
Need an accountant who specializes in medical practices, oil and gas, small business and more?
Book your free 30-minute "Success Check" today.